In the Getting Started with NSX Advanced Load Balancer Integration in VMware Cloud Director 10.3 Guide, I've explained how to enable "Load Balancing as a Service" in VCD with dedicated Service Engines. With this Service Engine deployment model, each Edge Gateway is statically assigned to a dedicated NSX-ALB Service Engine Group. That means, for each EGW you create in VCD, you have to create a Service Engine Groups, which consists of multiple Service Engines (Virtual Machines).
Service Engine Groups can also be deployed in a shared model. Shared Service Engine groups can be assigned to multiple Edge Gateways. In this deployment model, a single Service Engine (Virtual Machine) can handle traffic for multiple customers. For obvious security reasons, and to prevent problems with overlapping networks, VRFs are used inside the SE to fully separate the data traffic.
This article explains how to use Shared Service Engine Groups in VMware Cloud Director 10.3.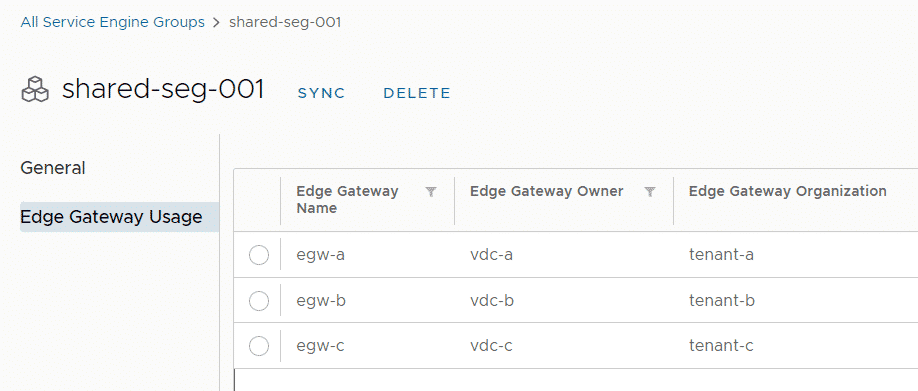 Read More »Shared Service Engine Groups in VMware Cloud Director with NSX Advanced Load Balancer