Eric Siebert has just opened this years voting for the Top vBlogs 2016. I think it's a good opportunity to appreciate all the great content that helps us all with our jobs. But how to vote? The list is quite long...and who to select as Nr. 1? Myself? Someone I know personally? The blog with the best design or content? How to measure content quality?
Like last year, I like to automate the decision. (No, not that kind of automation with different IP-Addresses for each vote....). My theory is that the blog where I spent the most time was most helpful for me and should therefore be my personal number 1 vote. So here is how I vote:
Export Browser History...
Filer URLs...
Calculate Sums..
Filter out non VMware related sites..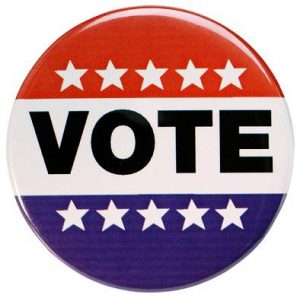 An also thank you to...
www.virtuallyghetto.com
www.virtu-al.net
anthonyspiteri.net
fojta.wordpress.com
cormachogan.com
frankdenneman.nl
www.vladan.fr
blog.vmpros.nl
chansblog.com
tinkertry.com
vtricks.com
www.vcdx181.com