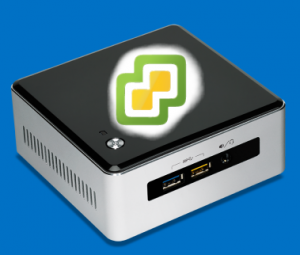 In the VMware Homelab Community, the Intel NUC (Next Unit of Computing) has been a prominent player for several years. They are small, silent, transportable, and have very low power consumption, making them a great server for your home lab. With the recently announced deprecation of their NUC Plattform, many homelabbers need an affordable and reliable alternative option for their VMware Homelab.
Luckily, Many vendors jumped on the Small-Form Factor market and there are plenty of great alternatives available. This article takes a quick look at the best alternatives to Intel's NUC.
ASRock Industrial NUC BOX
ASRock Industrial has a NUC-like small form factor (SFF) system in their portfolio, which is very similar to Intel's NUC Series. They are made for professional use-case and certified for 24/7 operation. For every Intel CPU Generation, you can count on ASRock to release a NUCBOX Model. Currently, the latest Intel 13th Gen (Raptor Lake-P) CPU is available in the NUCBOX 1300 Series. A couple of models are available with two Intel 2.5 Gigabit LAN Adapters that work out of the Box with VMware ESXi 8.0 (Please be aware that they are also available with AMD CPUs, but unfortunately they have Realtek Network Adapters for which no ESXi drivers are available)
Review: ESXi on ASRock Industrial NUC 1100 Series
Features:
Available since many Intel CPU Generations
i3 / i5 / i7 and vPro Models available
64 GB DDR4 Memory
2 x Intel 2.5 Gigabit LAN
Rated for 24/7 Operation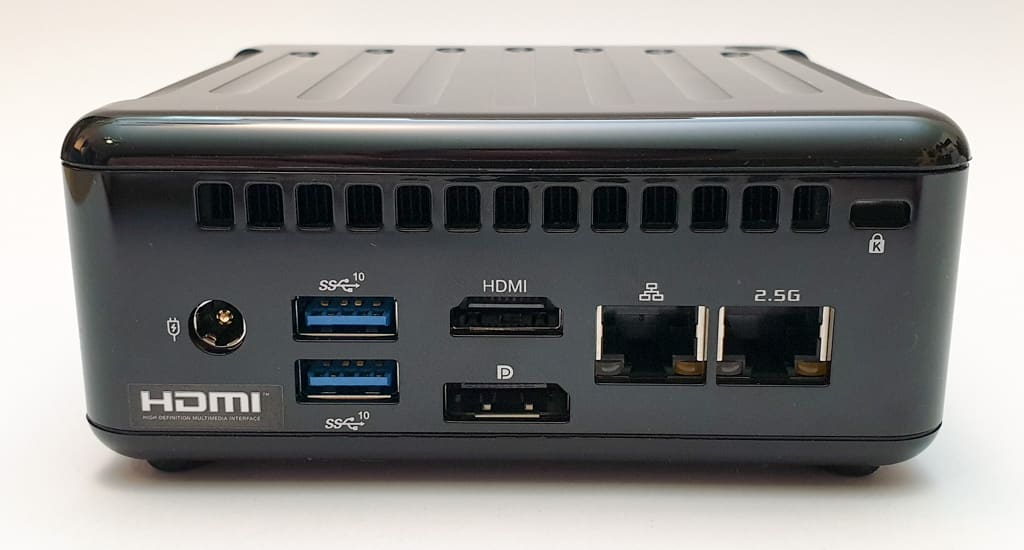 MINISFORUM Venus Series
MINISFORUM was founded in 2012 by a group of computer engineers who have a passion for advanced technology and design. I recently got my hands on a Venus Series NPB7, which has a 13th Gen Intel Core i7-13700H CPU, DDR5 Memory, and two Intel 2.5 Gbit Network Adapters for a very fair price.
Review: ESXi on Minisforum Venus Series NPB7 with Intel 13th Gen Raptor Lake CPU
Features:
i3 / i5 / i7 and vPro Models available
64 GB DDR5 Memory
2 x Intel 2.5 Gigabit LAN
Rated for 24/7 Operation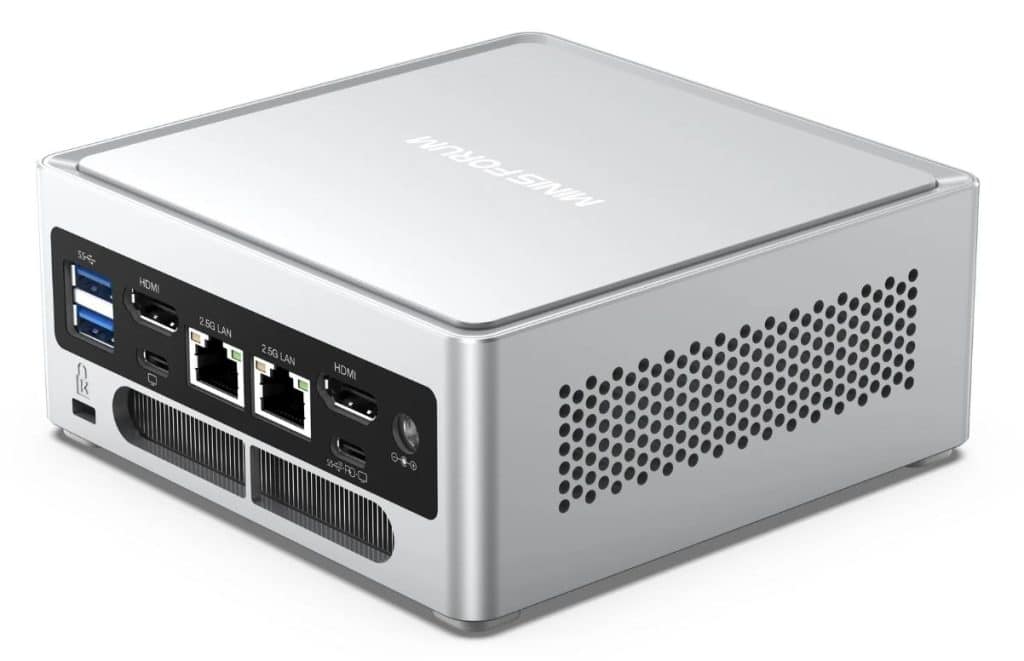 ZOTAC ZBOX Edge
ZOTAC is a computer hardware manufacturer founded in 2006 and located in Hong Kong. The company specializes in producing Mini PCs, computer hardware, and gaming computers. Zotac has a very large portfolio of Mini PCs with over 300 products in various categories. For running ESXi, I recommend M Series and C Series (Which are similar to M but fanless). When selecting models, please double-check the Networks card that is built into the system as ZOTAC uses Realtek quite frequently.
Review: ESXi on Zotac ZBOX edge (M Series - 10th Gen Intel CPU)