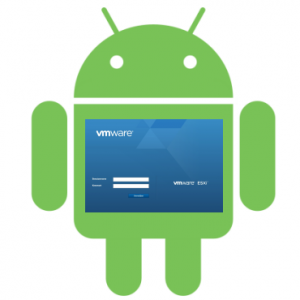 The VMware Host Client is a HTML5 client that is used to connect to and manage single ESXi hosts without a vCenter Server. The Host client was initially created as a Fling, but made it to a supported component of vSphere 6.0 Update 2.
No Flash, no Windows-based C# Client - Shouldn't it work on Android based smartphones and tablets? I've tried to manage a standalone Homelab ESXi Host with the Web-based Host Client and it works quite nice (with some tweaking).
Of Course, it's not suitable for large platforms, as the vCenter Web-Client is still Flash based.
Read More »VMware Host Client (HTML5 based Web-Client) on Android