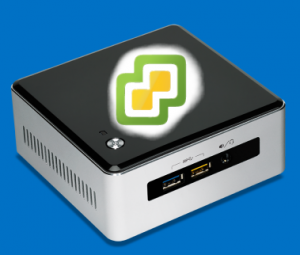 In the VMware Homelab Community, the Intel NUC (Next Unit of Computing) has been a prominent player for several years. They are small, silent, transportable, and have very low power consumption, making them a great server for your home lab. With the recently announced deprecation of their NUC Plattform, many homelabbers need an affordable and reliable alternative option for their VMware Homelab.
Luckily, Many vendors jumped on the Small-Form Factor market and there are plenty of great alternatives available. This article takes a quick look at the best alternatives to Intel's NUC.
Read More »Goodbye to INTEL NUC - What are the Alternatives?