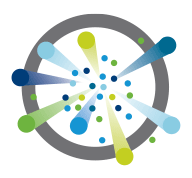 This post is a quick collection of commands used to configure VMwares recently released Photon OS, and to get started with Docker.
Photon is a technology preview of a minimal Linux container host. It is designed to have a small footprint and boot extremely quickly on VMware platforms. Photon is intended to invite collaboration around running containerized applications in a virtualized environment.
To get started with Photon, check this post.