ASRock Industrial has a NUC-like small form factor (SFF) system in their portfolio, which is very similar to Intel's latest 11th Gen NUC Series. With the global shortage of microchips the availability of 11th Gen NUCs, especially the Dual-NIC "Pro" models, is still limited. While looking for alternatives, the ASRock Industrial NUC1100 Series came out as a great alternative to the original NUC Series.
SFF systems (also known as Barebone, Nettop, SoC, or Mini-PC) like Intel's or ASRocks's NUC are not officially supported by VMware but they are very widespread in the homelab community. They are small, silent, transportable, and have very low power consumption, making them great servers in your homelab. The ASRock 1100 Series is available with i3, i5, or i7 CPU and supports up to 64GB of Memory. All models are equipped with two Network adapters, one with 1 Gigabit and a second adapter with 2.5 Gigabit support. Both adapters can be used with the latest VMware ESXi 7.0.
NUC BOX-1165G7 (Intel Core i7-1165G7 - 4 Core, up to 4.7 GHz)
NUC BOX-1135G7 (Intel Core i5-1135G7 - 4 Core, up to 4.2 GHz)
NUC BOX-1115G4 (Intel Core i3-1115G4 - 2 Core, up to 4.1 GHz)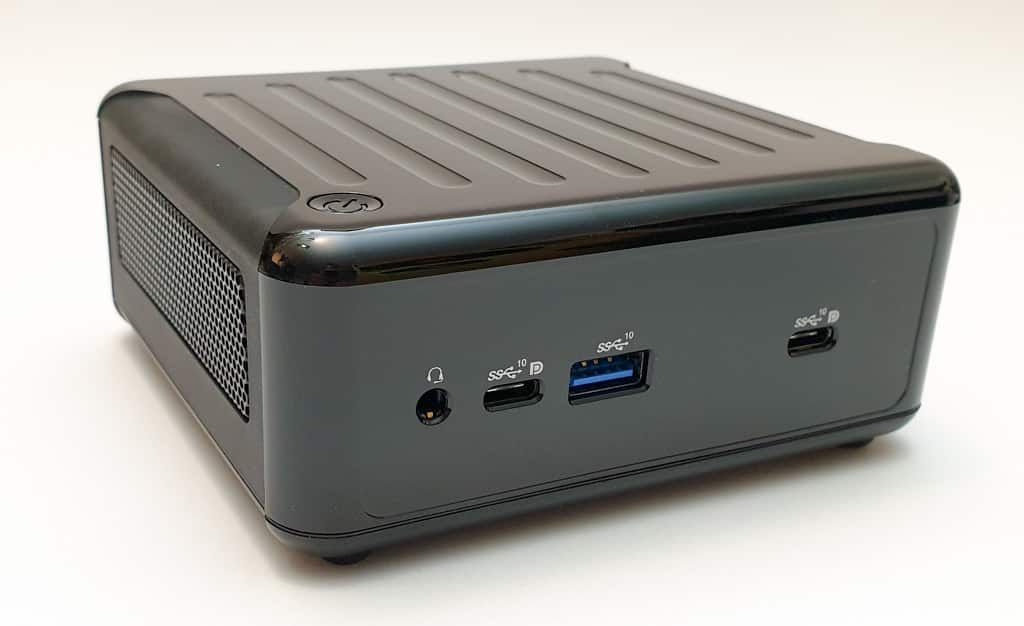 Will ESXi run on the ASRock Industrial NUC 1100 Series?
Yes. It is possible to install ESXi. Due to missing i219V and i225LM drivers in the original image, it is required to create a custom Image using a community-created driver. Instructions on how to create the Image are included in this article. This problem is not specific to ASRock's 11th Gen. The custom image is also required for Intel's 11th Gen NUC and some older models.
Read More »ESXi on ASRock Industrial NUC 1100 Series (11th Gen Intel "Tiger Lake" CPU)