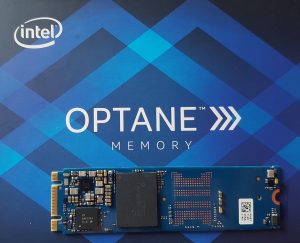 I could get my hands on Intel's first 3D XPoint based SSD to figure out how it performs.
3D XPoint is a new non-volatile memory technology that has been developed by Intel and Micron.
With 32GB, it doesn't make sense to buy them for anything else than their intended use case: Cache device to enhance SSD/HDD Performance. If you want to use Optane technology as VM Datastore, wait a couple of months when devices with a higher capacity are available.
Read More »Using the first 3D Xpoint based Intel Optane SSD with ESXi