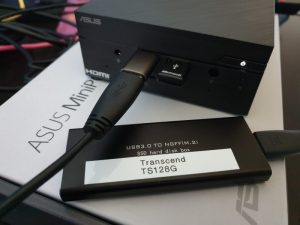 This article explains how to add USB devices as Datastores in VMware ESXi 7.0. Adding USB devices as datastores was also possible in previous versions, but in vSphere 7 it has become even easier.
Please be aware that using USB Datastores is not supported by VMware so be careful when using this method with sensitive data.
In this example, I'm using a USB 3.0 to NGFF M.2 case.
Read More »USB Devices as VMFS Datastore in vSphere ESXi 7.0